Crane Style Qi Gong
Crane Style Qi Gong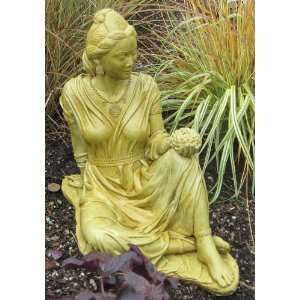 Crane Style Qi Gong is a modern (20th century) form of Qi Gong. It was developed as a strictly healing form devoid of any martial arts application. The form is experienced in five "sets" or sections. Prior to the beginning, there is an opening meditation followed by a closing form at the end of each set. We begin with set one and dance our way through each set in its own time, healing body, mind, and spirit along the way.
My study of this form began in 1995 with Qi Gong Master, Chan Zhang. Chan is a petite woman with the essence of Quan Yin. One is easily aware of her gentle nurturing presence.
Qi Gong is offered in the Ancient Way Yurt, 8:00-8:45 Mondays, Wednesdays & Fridays. Extremely gentle, come join us!