About Me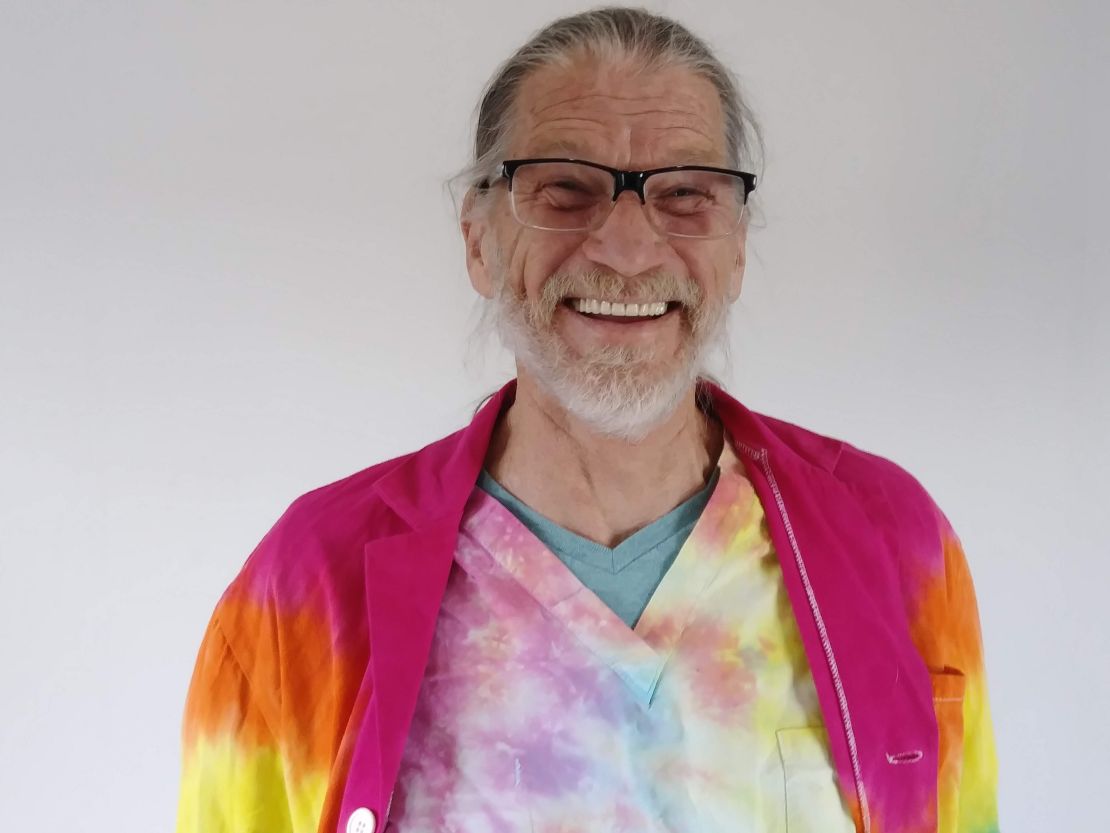 Background and Education
The son of an MD and RN, my childhood was steeped in the fascination with my parents' healing traditions. I earned my BFA in Dance from Louisiana State University in 1982 and my MFA in Dance from Temple University in 1984. This was followed by all-too-short careers in higher education as well as professional performance. Injuries from athletics as well as my dance career brought me to the study and practice of Therapeutic Massage & Bodywork. I completed my initial studies in 1996 at the Baltimore School of Massage, and completed additional study in 2014 at the New Mexico School of Natural Therapeutics. Through the assistance of Vocational Rehabilitation, I began the dream of studying Chinese Medicine at Southwest Acupuncture College in Santa Fe. I graduated in 2018 with an MS in Oriental Medicine, and began my rural private practice in 2019.
Photo by Imaginary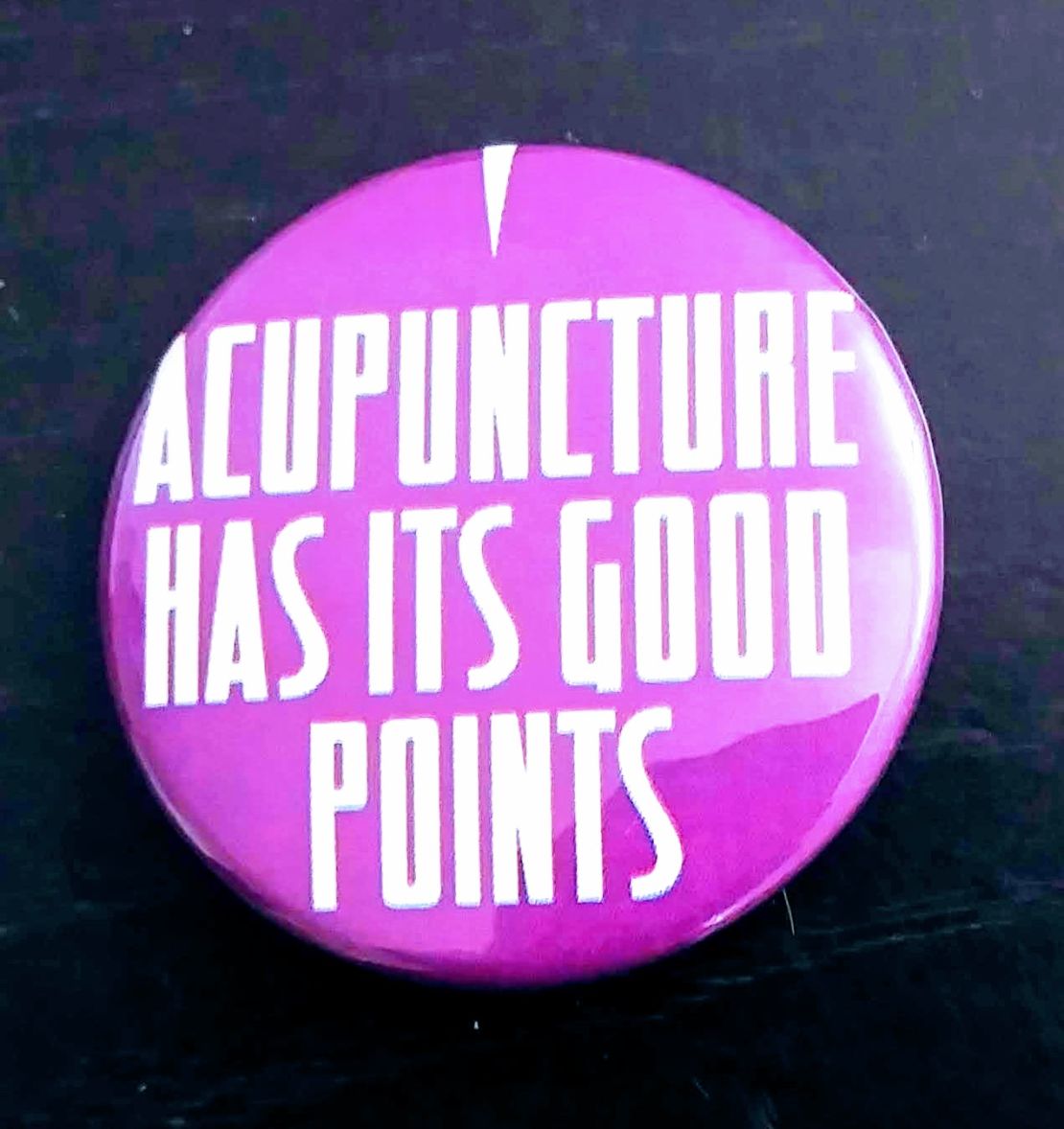 Health Care and Wellness
My studies in Massage and Bodywork, as well as my varied experiences in the worlds of Dance have been instrumental in shaping my philosophy on health care and wellness. Additionally, my views have also been greatly enhanced through the participation in Native American Ceremony and the teachings of the Elders.
For me, health care and wellness are best approached from a complimentary and integrative approach. While Western Medicine has its strengths and weaknesses, so too does the Medicine(s) of East Asia. As a physician practicing a melding of Eastern and Western techniques and approaches, I first serve my patients as a facet of their primary care. Here in our rural area, practitioners are few and far between. In my rural clinic I manage to meet a variety of needs my patients may be dealing with: Issues such as insomnia, urinary tract infection, toothache, migraines, ulcerative colitis, low-back pain, neck pain, chronic pain, sprained ankles, Wind invasions such as colds, flu, and yes, even covid symptoms. When needed and practical, I even make house-calls. In this manner, Chinese Medicine: acupuncture, moxibustion, bodywork, Qi Gong, nutritional guidance all become a facet of integral care, working along side that of Western Medicine.
Special Interests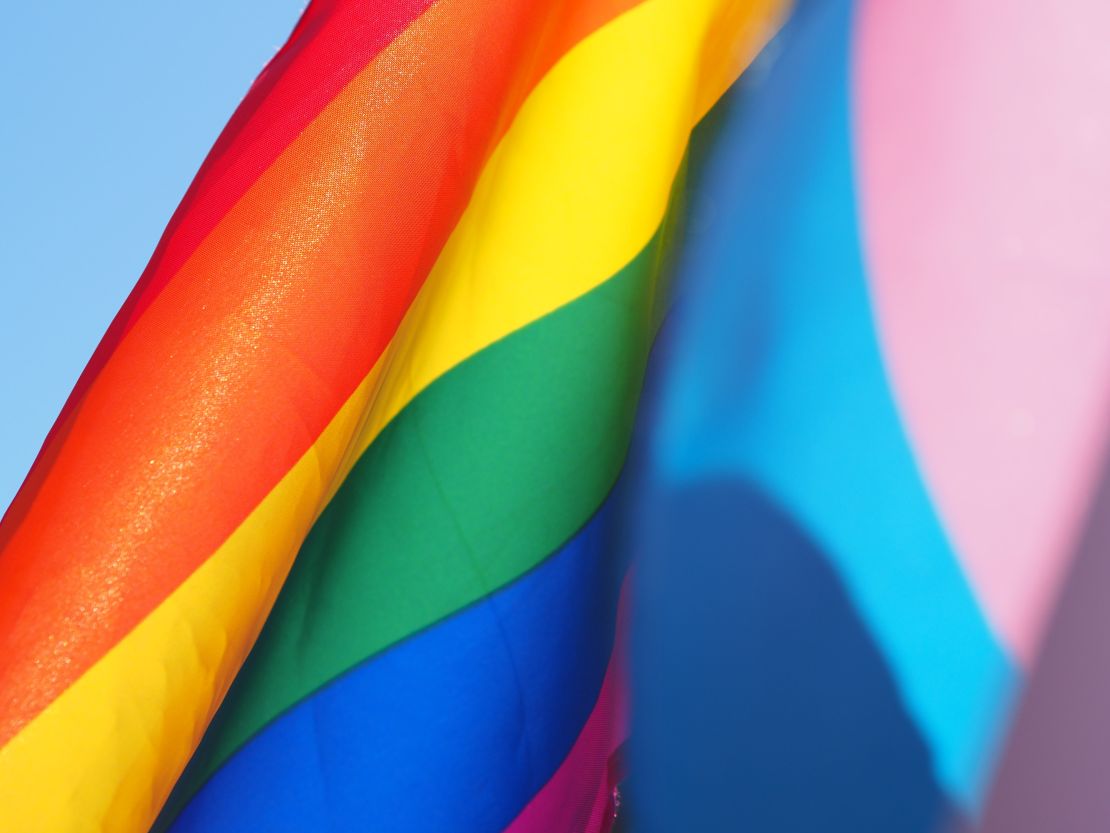 LGBTQ+: As an openly Queer Being, I am very aware of the needs of the LGBTQ+ community and enthusiastically welcome my Sisters, Brothers and Nonbinary individuals to learn more about how Traditional Chinese Medicine (TCM) can become an important aspect of their particular health care needs.
Pride photo Cecilie Johnson
PTSD: As an individual diagnosed with PTSD in 2014, coupled with TCM's wholistic approach to wellness and the exploration of Shen issues (psycho-emotional issues), I am acutely aware of the power of Acupuncture and Chinese Herbal Prescriptions in aiding those dealing with PTSD and trauma-related issues. If you are interested in exploring how Asian Medicine can help, please do not hesitate to contact me!
Thanks for visiting…and have a lovely day.